The more I have been blogging, the more I have ventured out of my house and sought the comfort of a cozy Nashville coffeehouse (and let's be honest… it also allows me to be with other humans beside my 2-year-old and fur babies)
I have many that I like but here are my top 5 favorites!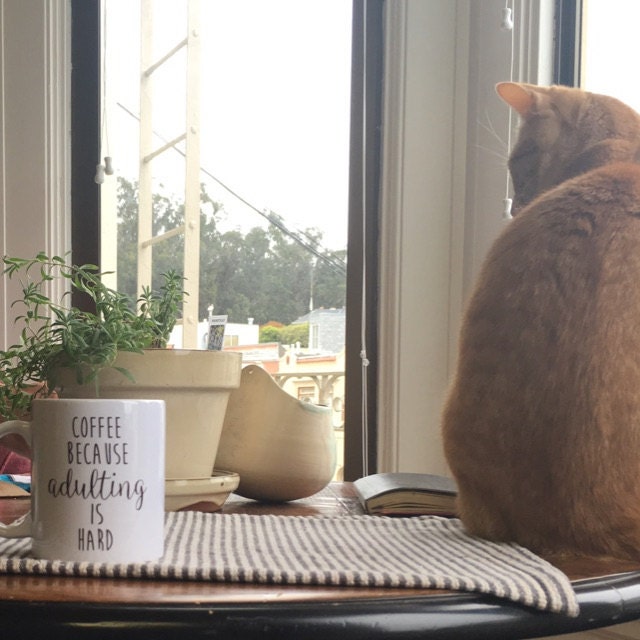 Want Coffee? Read On!